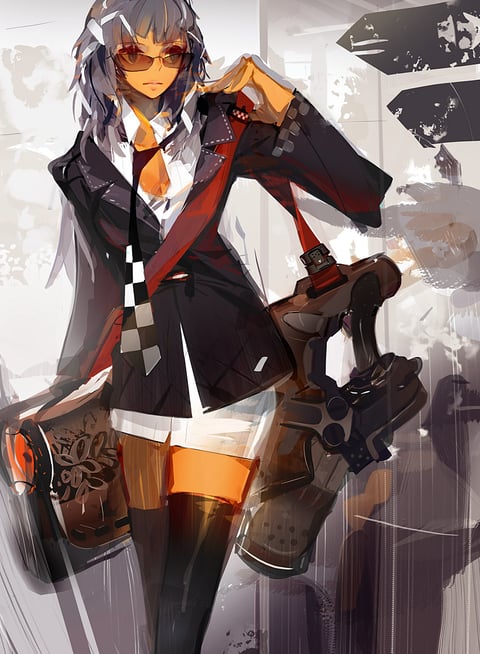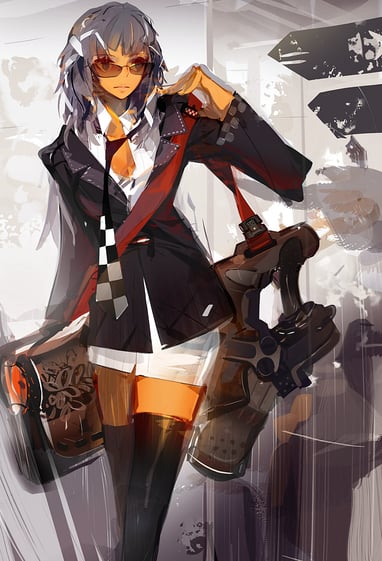 A private server for the third person shooter S4 League. Our goal is to run a server that's as close to classic s4 as possible with the cash shop influence removed entirely. Our team consist of only a few members, so our updates can sometimes take longer than one would like. We appreciate the patience from the players that have stuck by us since the beginning. We've been live since October 2016.
Where is the server located?
East Coast of North America. And in case you're wondering, the location of the server will not affect your ping good or bad.
Our server uses an auto register system. Once the game is downloaded, launch the client and enter a username and password on the login screen. Once that's done it will generate an account for you and you're good to go.
Is there custom content in this server?
Yes! We've release custom maps, clothing, and weapons. Maps such as Ziggurat and Cyberion originated here thanks to some of our talented contributors.
My client/launcher won't work!
Make sure your game folder is whitelisted if you're using an Antivirus. Additionally do not use winrar, it corrupts the 7z file for some reason. We recommend using 7zip to extract the 7z file. Reach out to us on #techsupport on discord if you still need help.
How do I reset my resolution?
delete the s4_UserData.s4 file in your game client folder.
I'd like to donate to this server. How can I do that?
I appreciate the thought, but this project is entirely self funded. Collectively we have been part of many s4 related projects in the past that have gone under because a mix of drama, mismanagement and lack of funds. S4 League is very very cheap to host, so don't worry that it's breaking the bank. If you enjoy the game, please tell your friends and get the word out about the place. That goes way further than any donation ever could.